[SO-HS001] SSOOOK HOUSE V.2 Set
Regular price

$269.99

Sale price

$239.99
1. Product description

It is a house system consisting of a mattress, frame, frame inner cover, mattress cover, etc., applying SSOOOK's unique habit of liking cozy places such as caves for dogs.

SSOOOK House SET (Main Frame + Frame Inner Cover + Mattress +

Mattress Cover

)
Cushion amount adjustable (zipper)
2. Product Size
3. Material
4. Components
5. Care

Hand Wash
Do not turn it inside washing
Mild Detergent
Air Dry
Waterproof fabric: If possible, do not wash, but lightly wipe before use.

Design & Quality

Design and Quality by SSOOOK USA, KOREA
Made in Vietnam
Hurry, only 4 items left in stock!
Share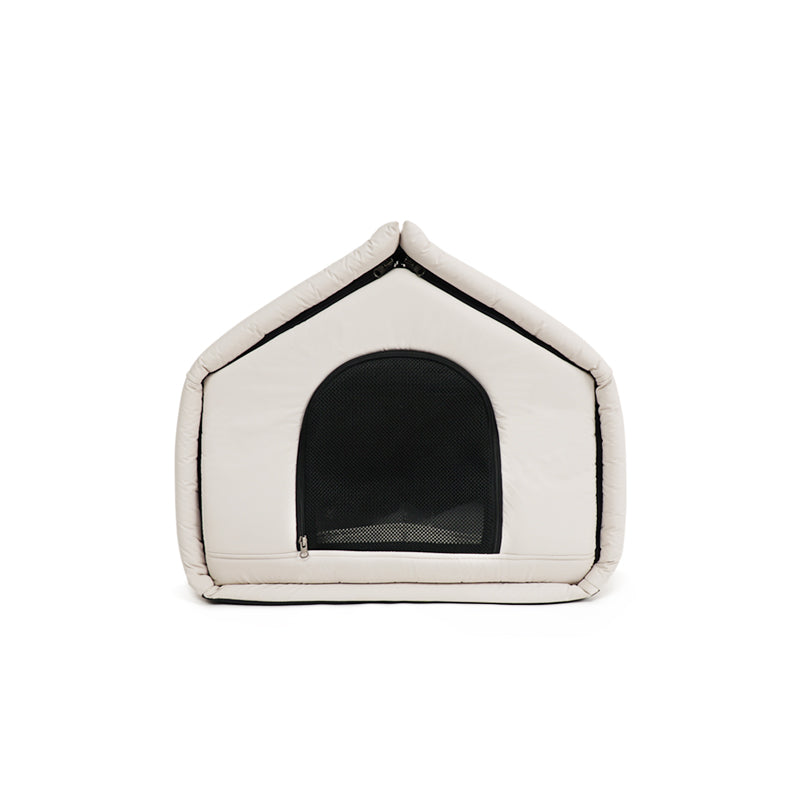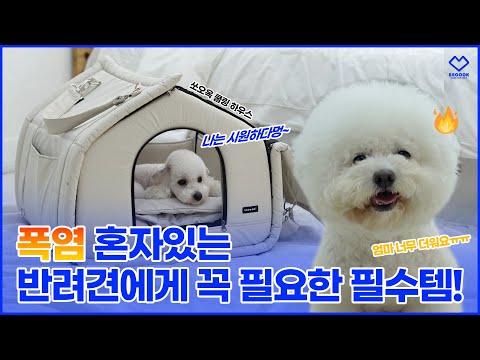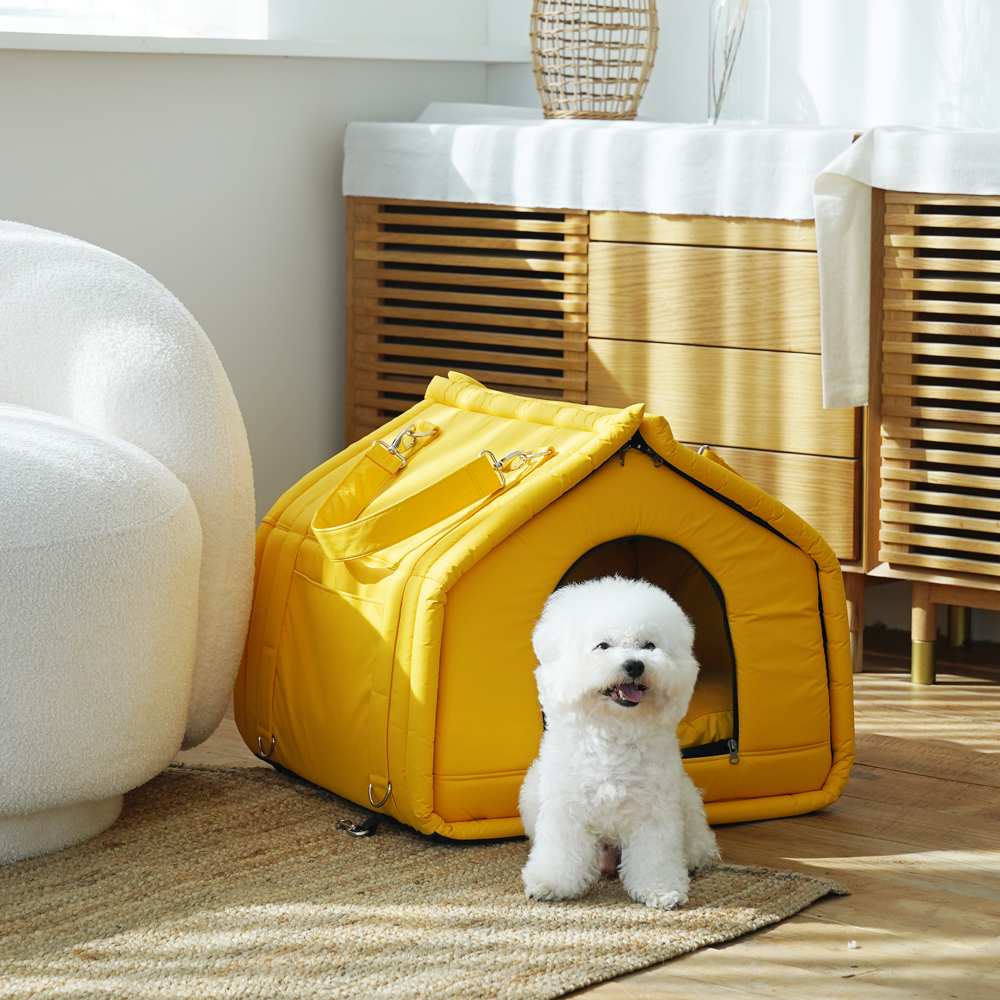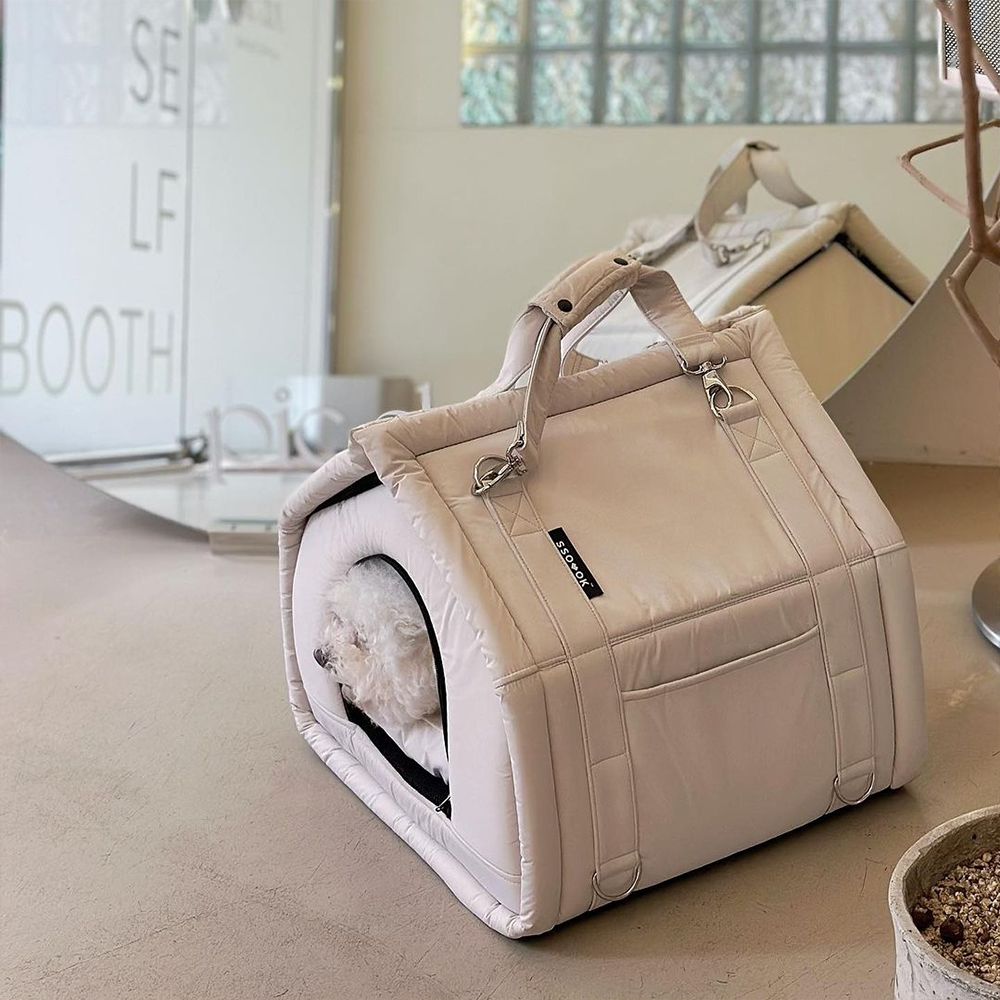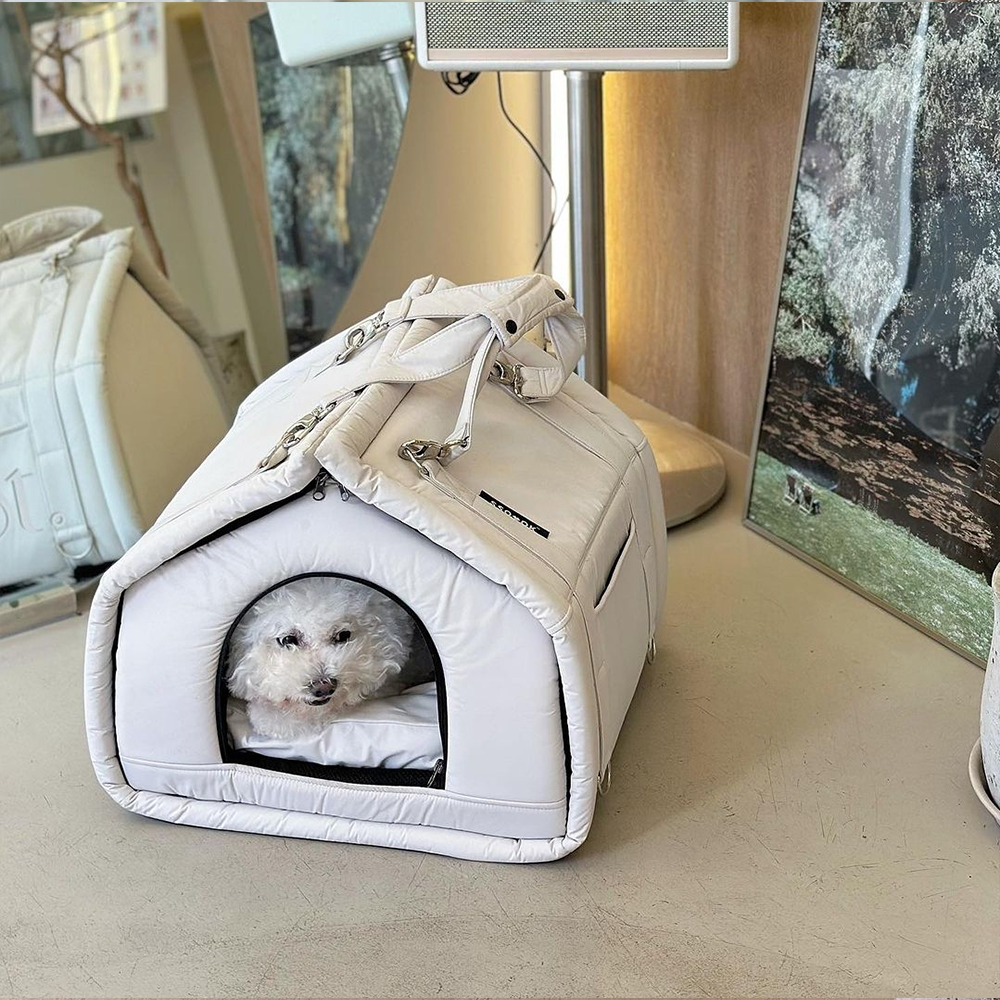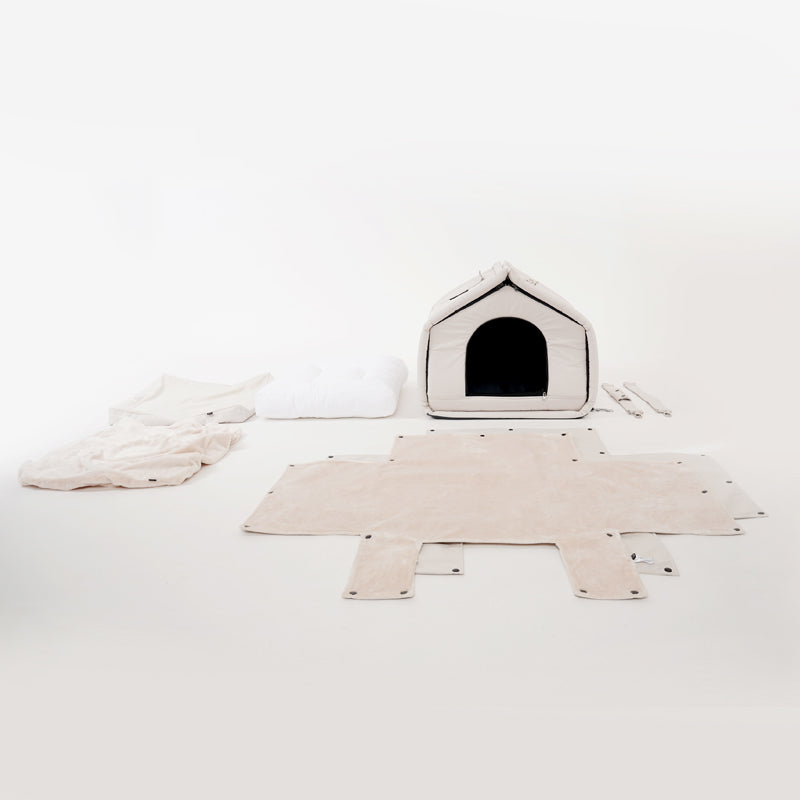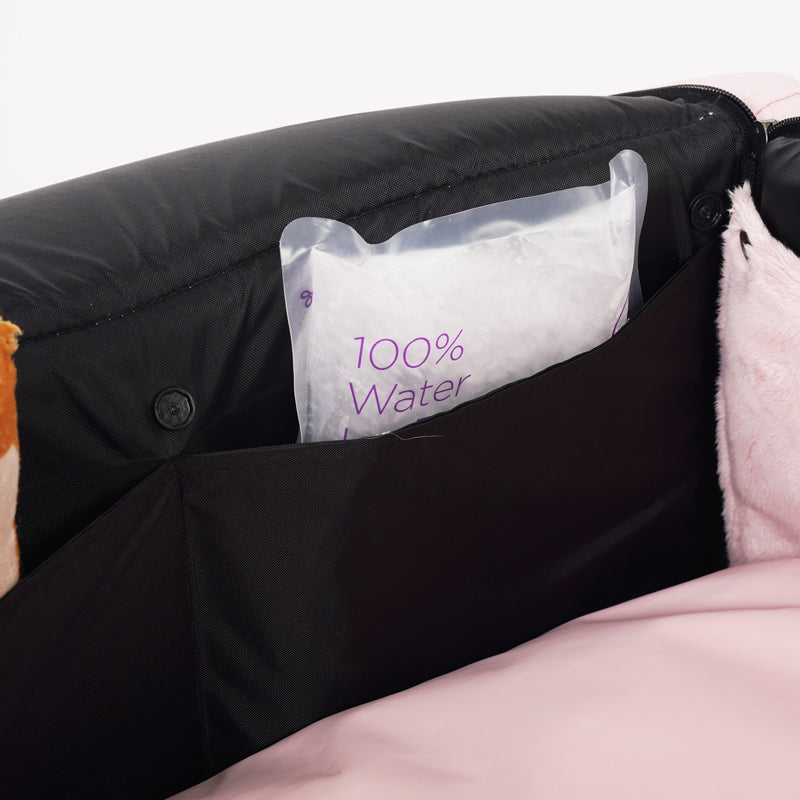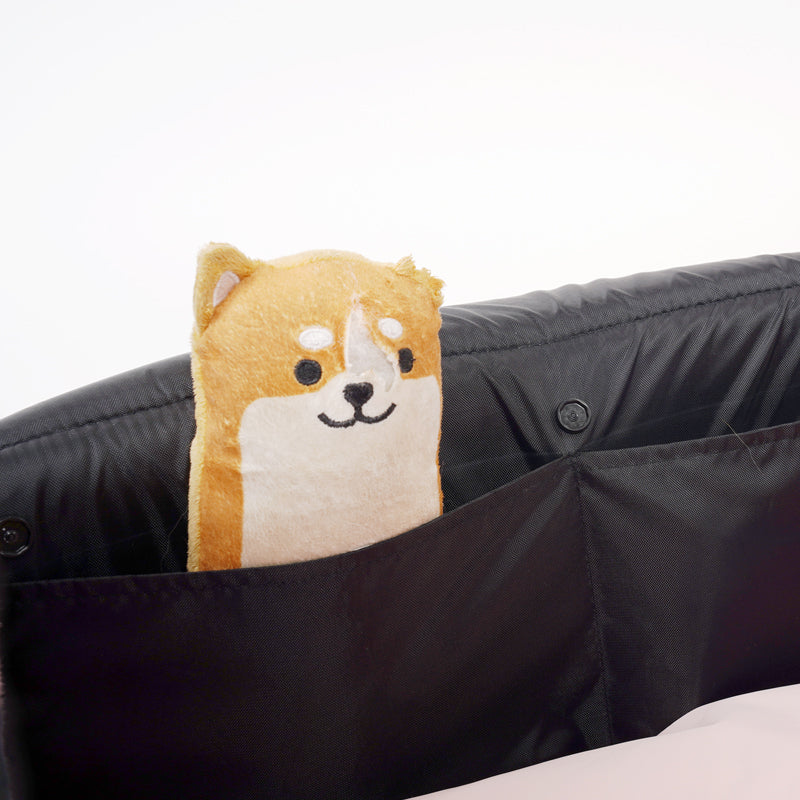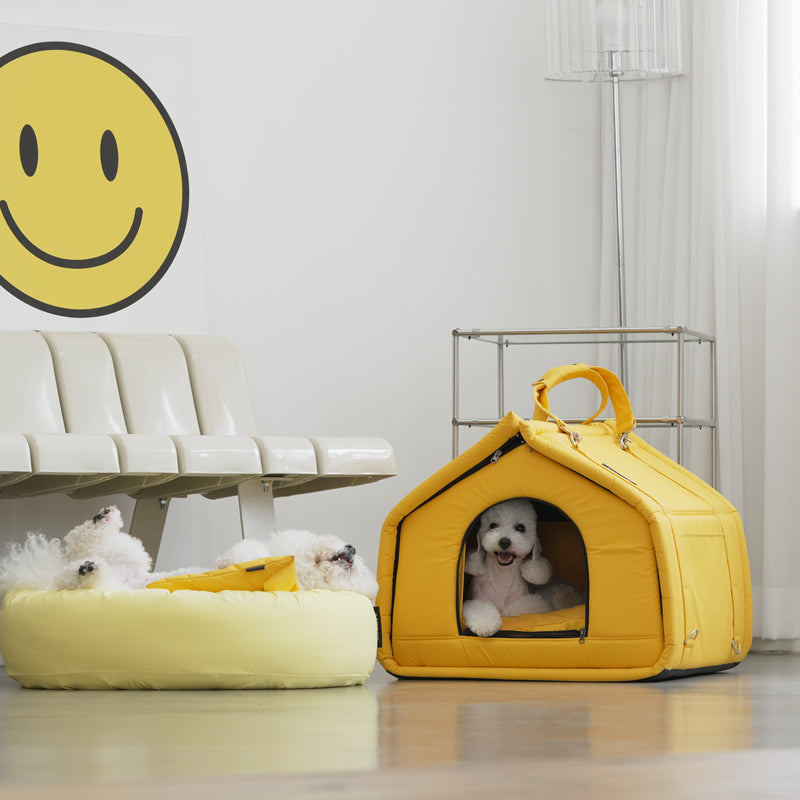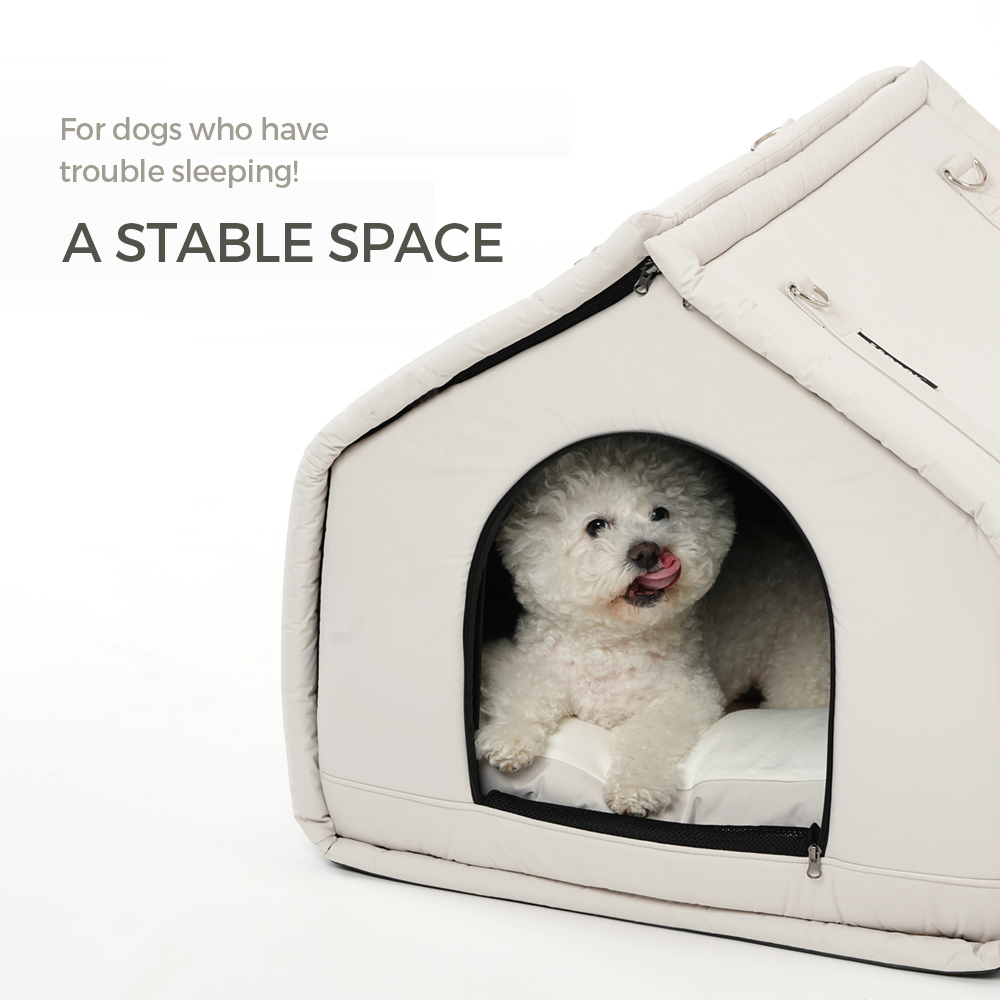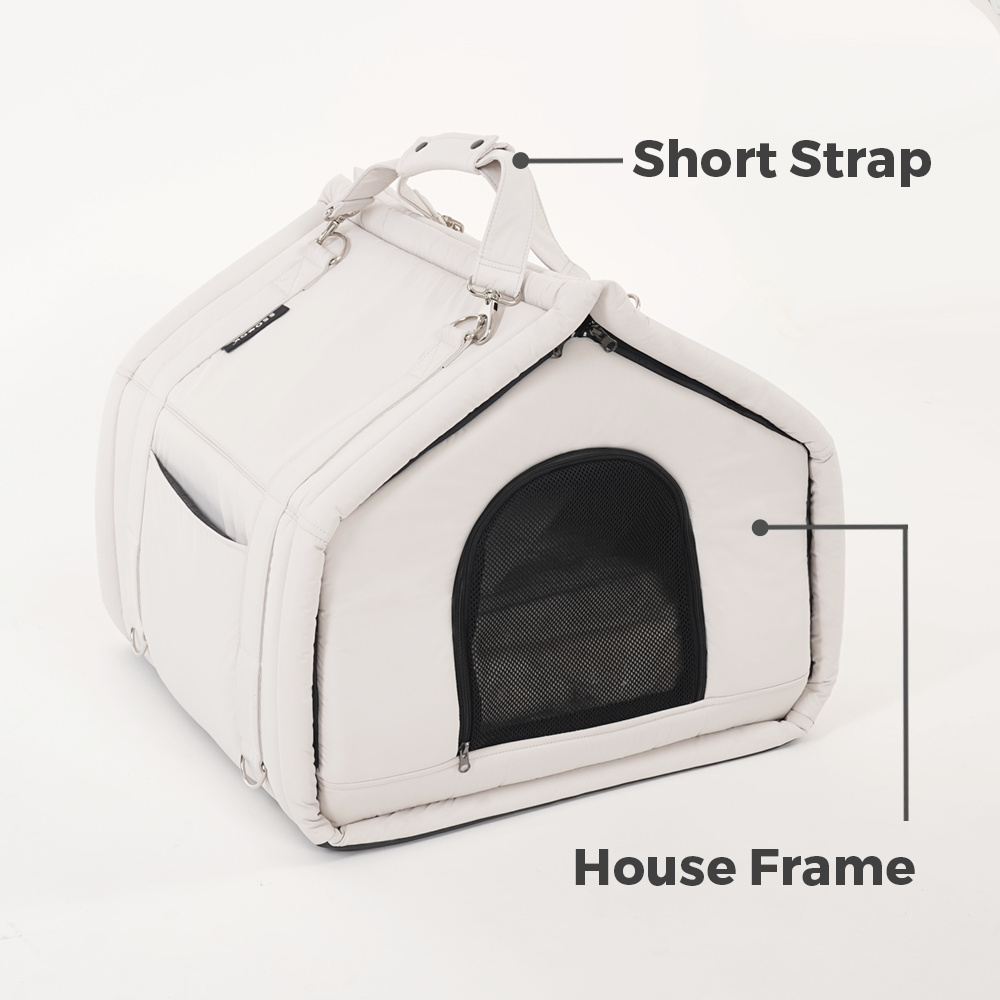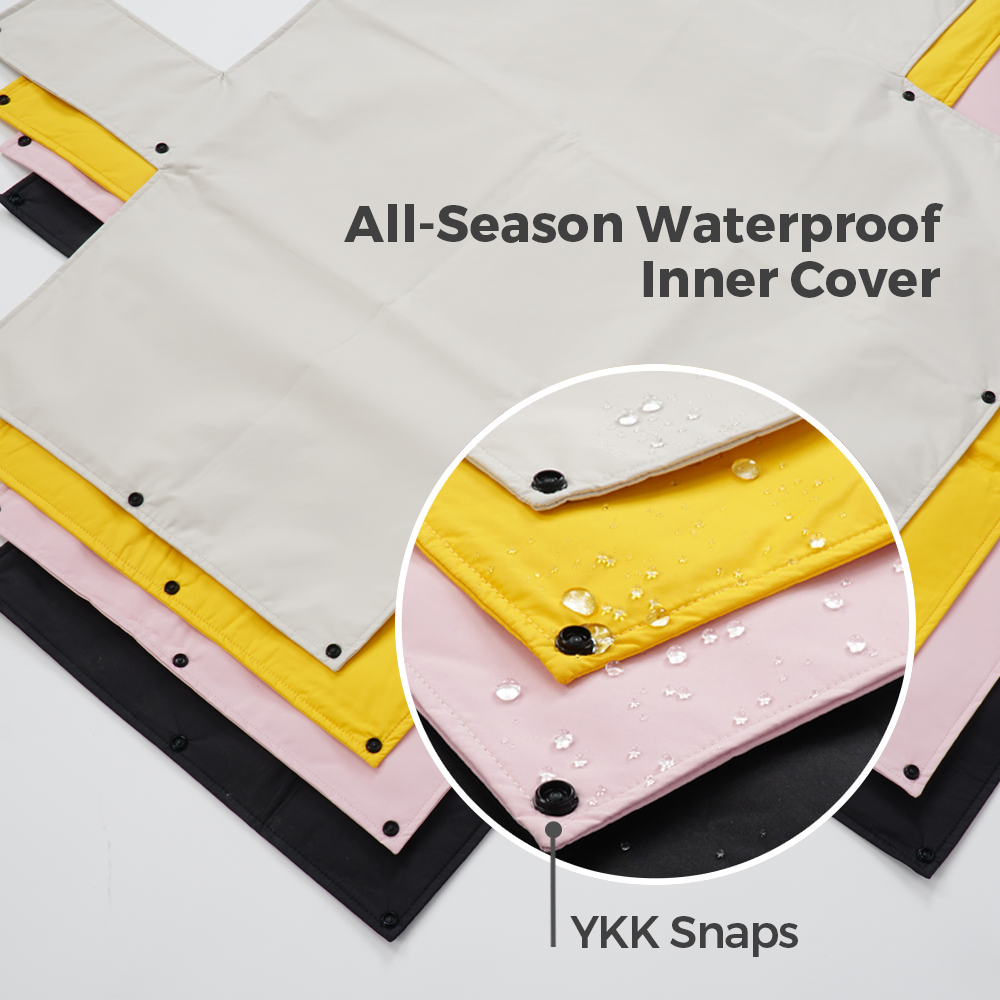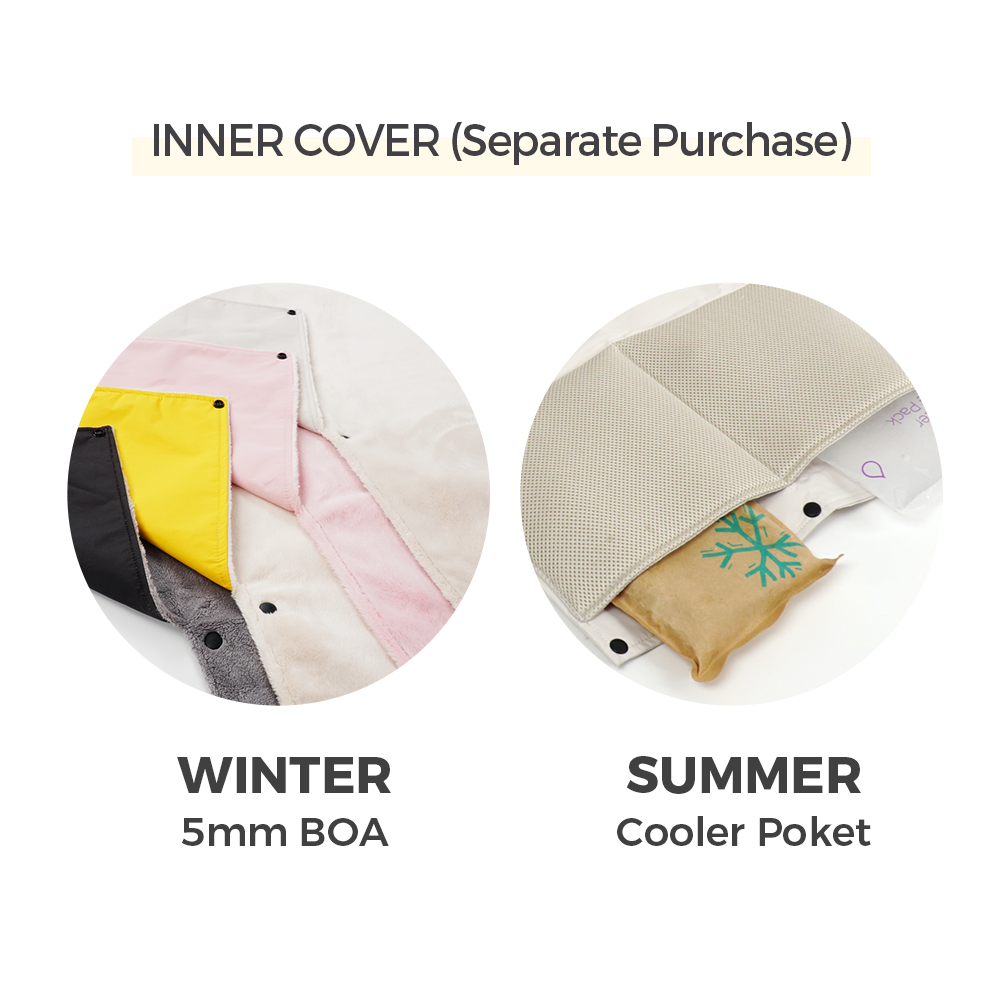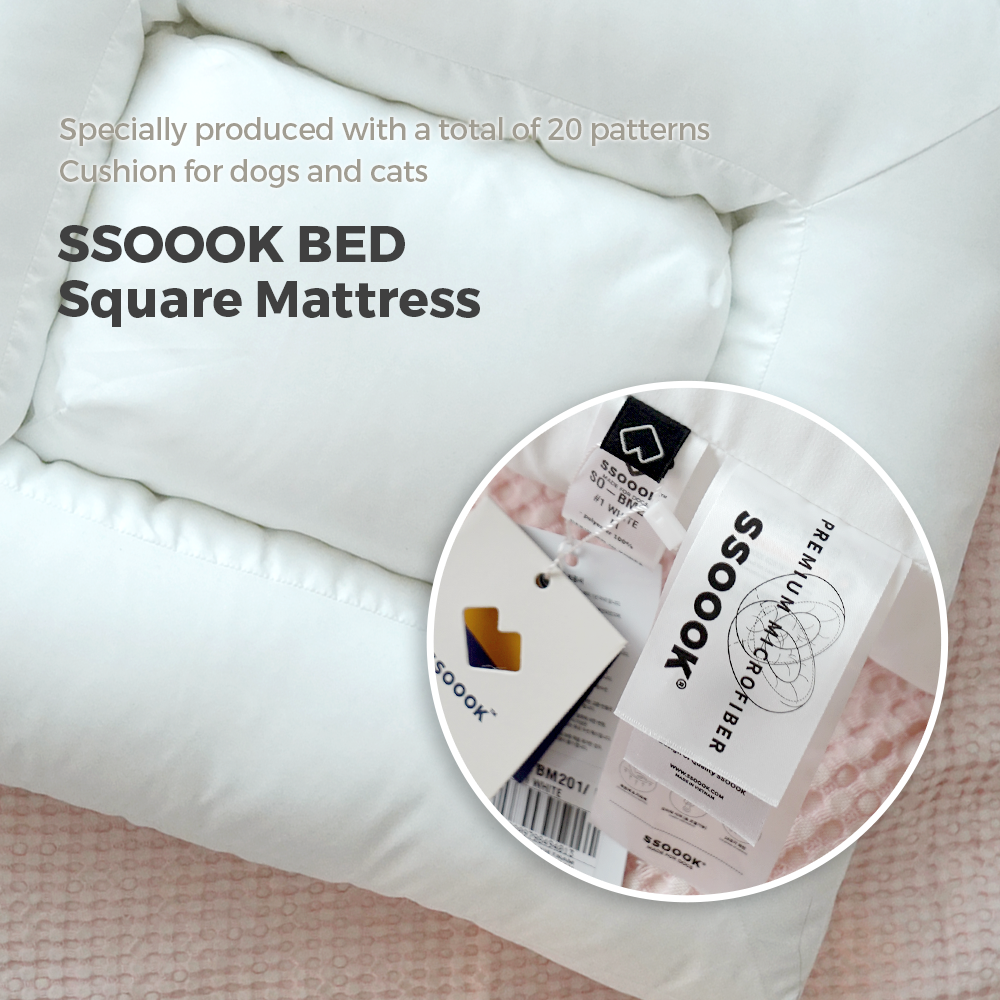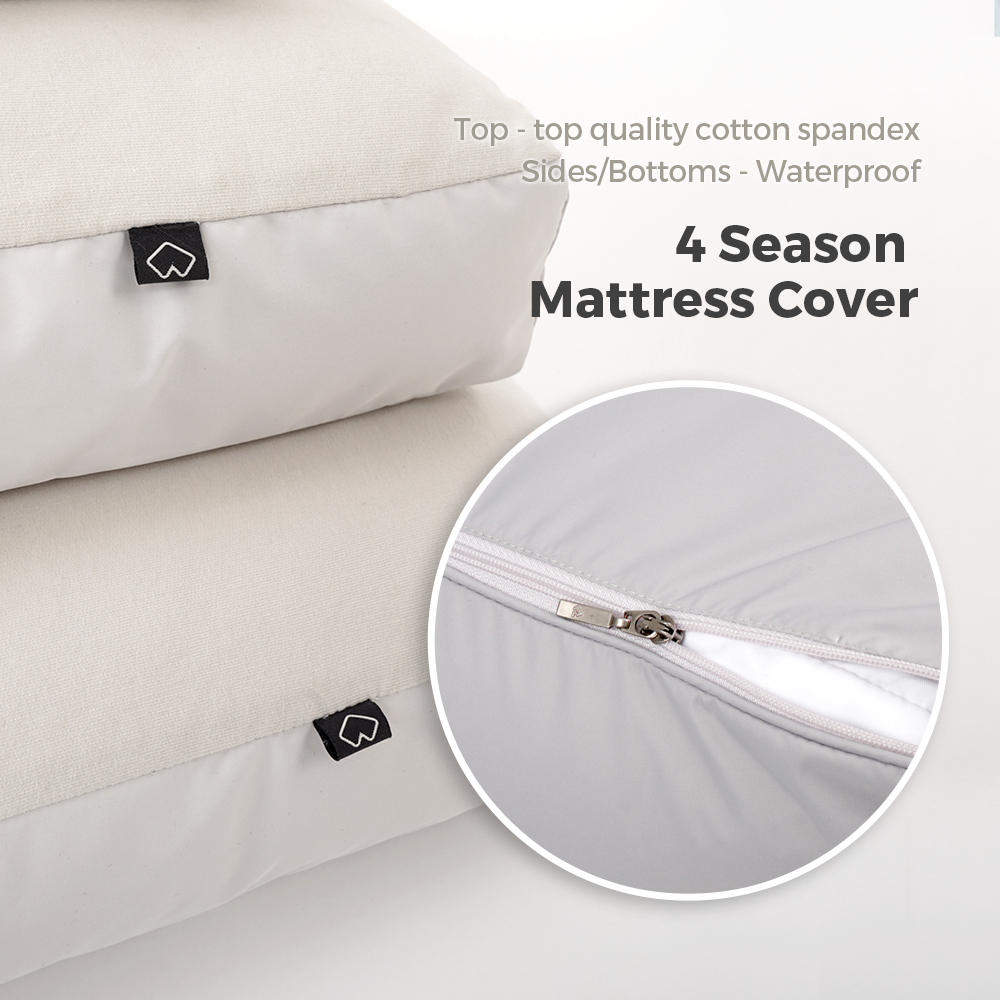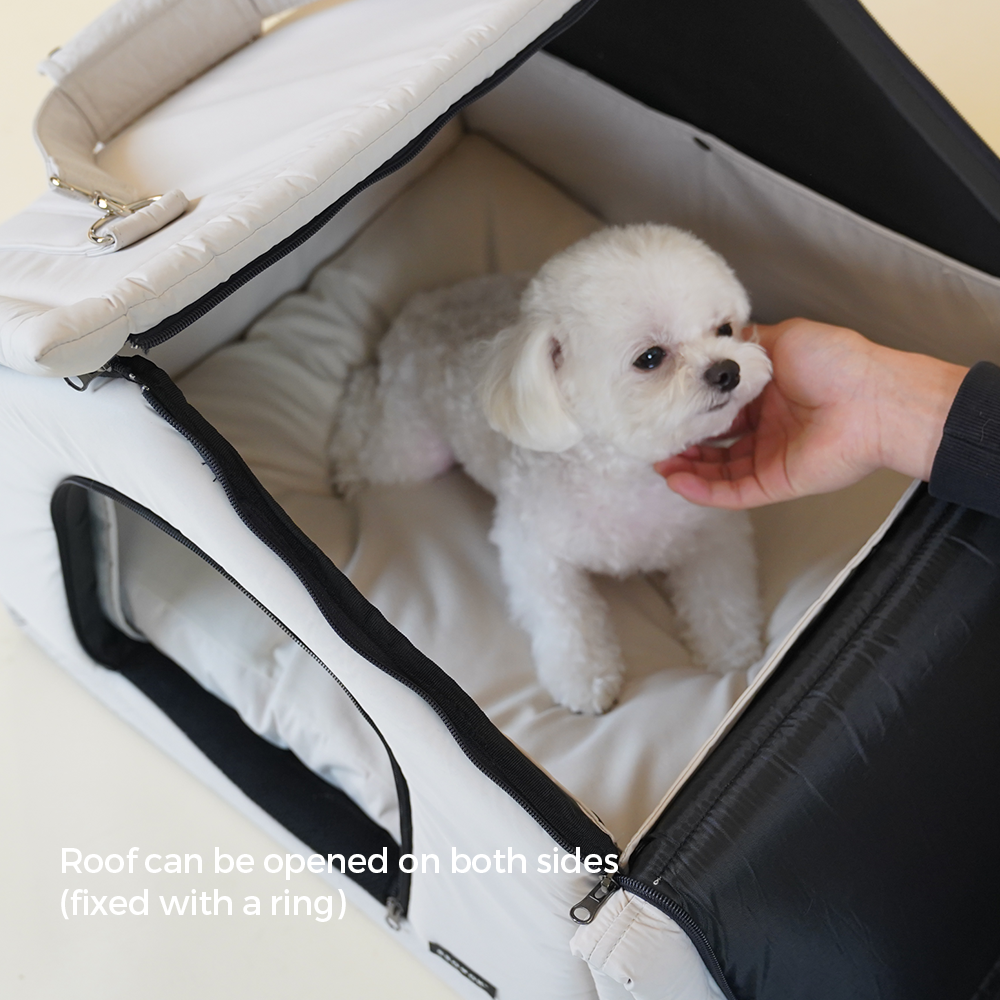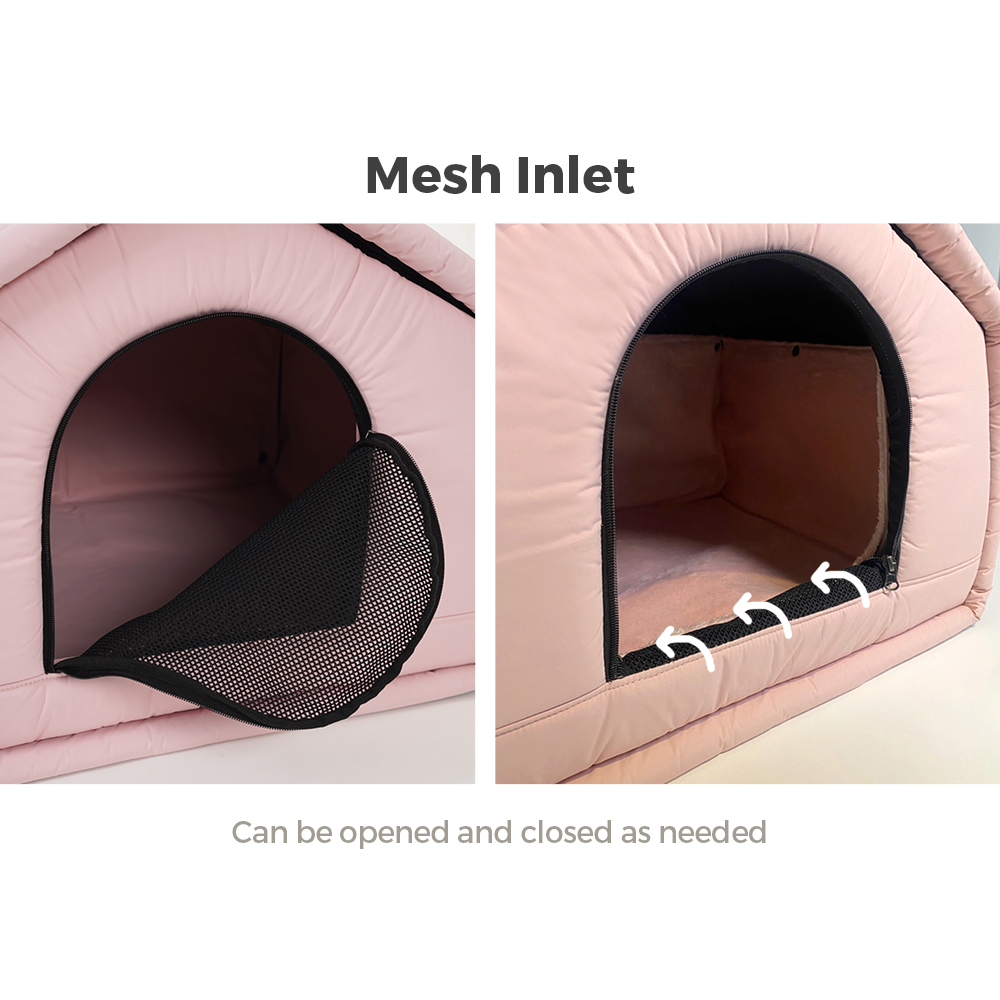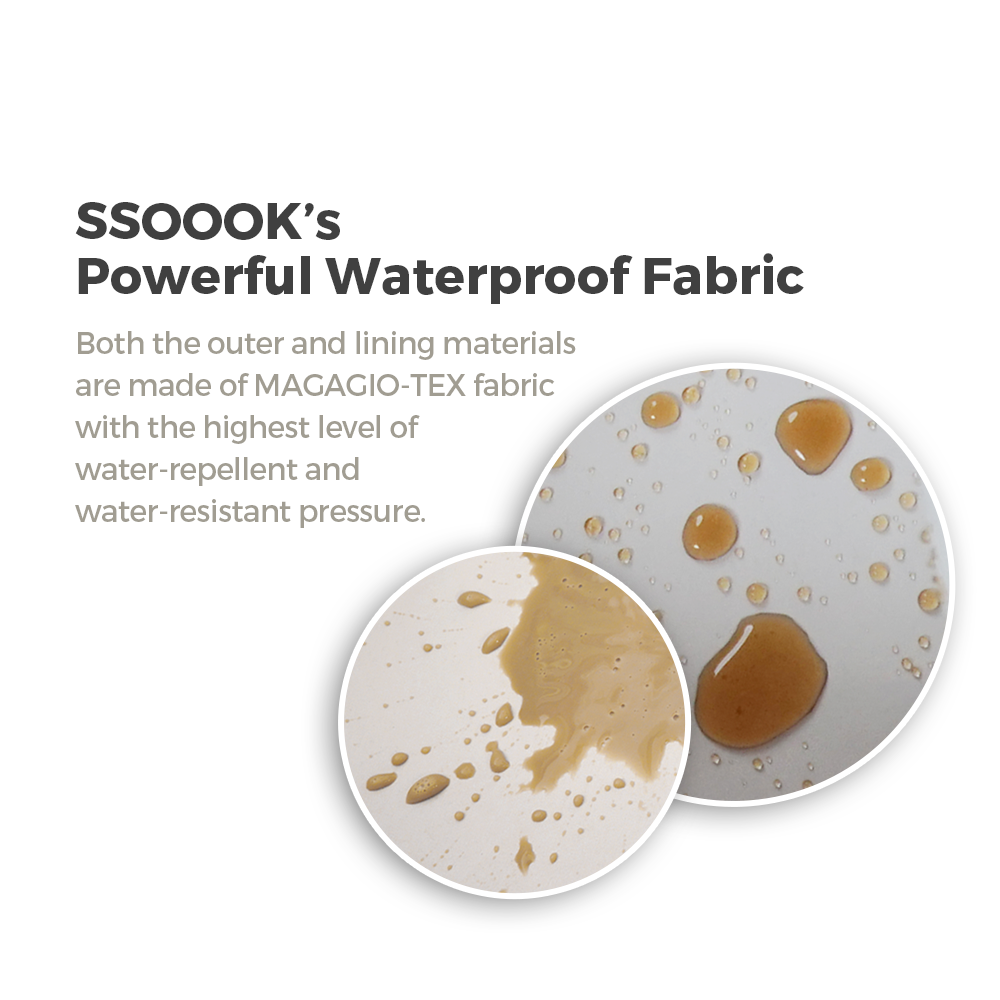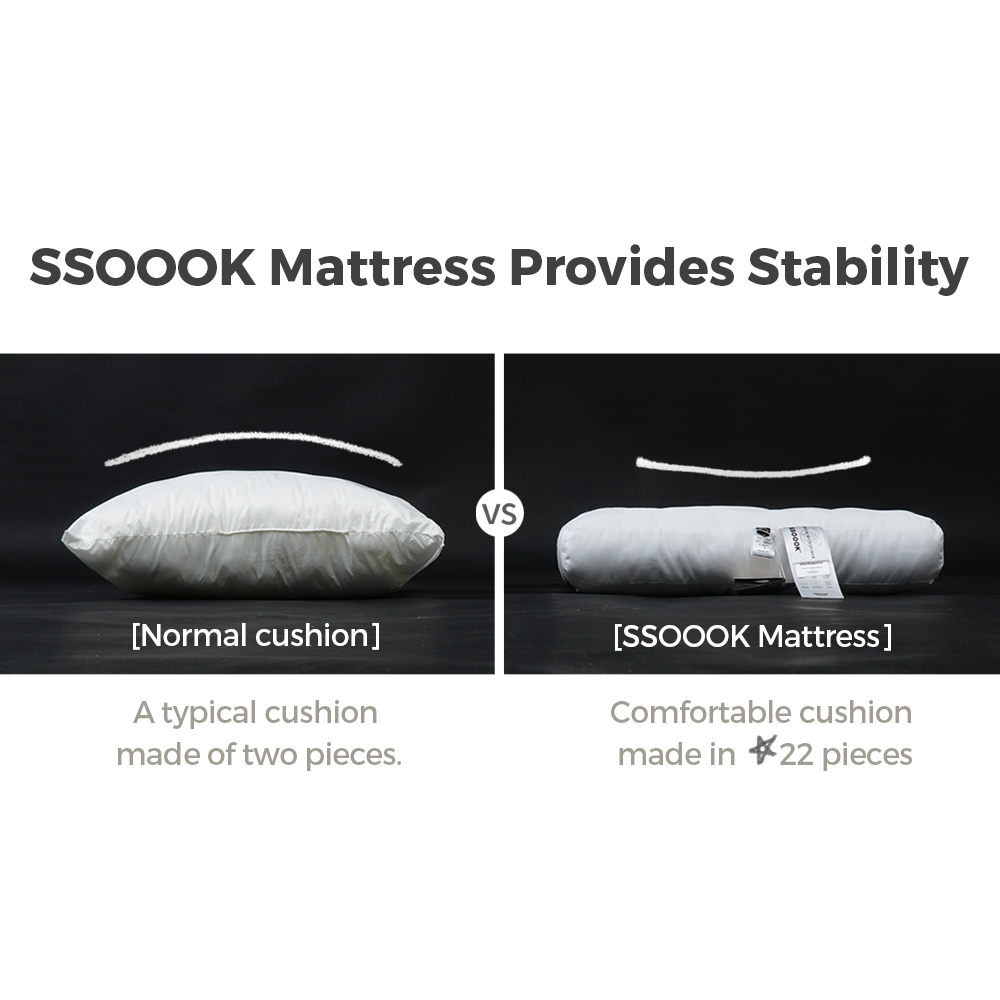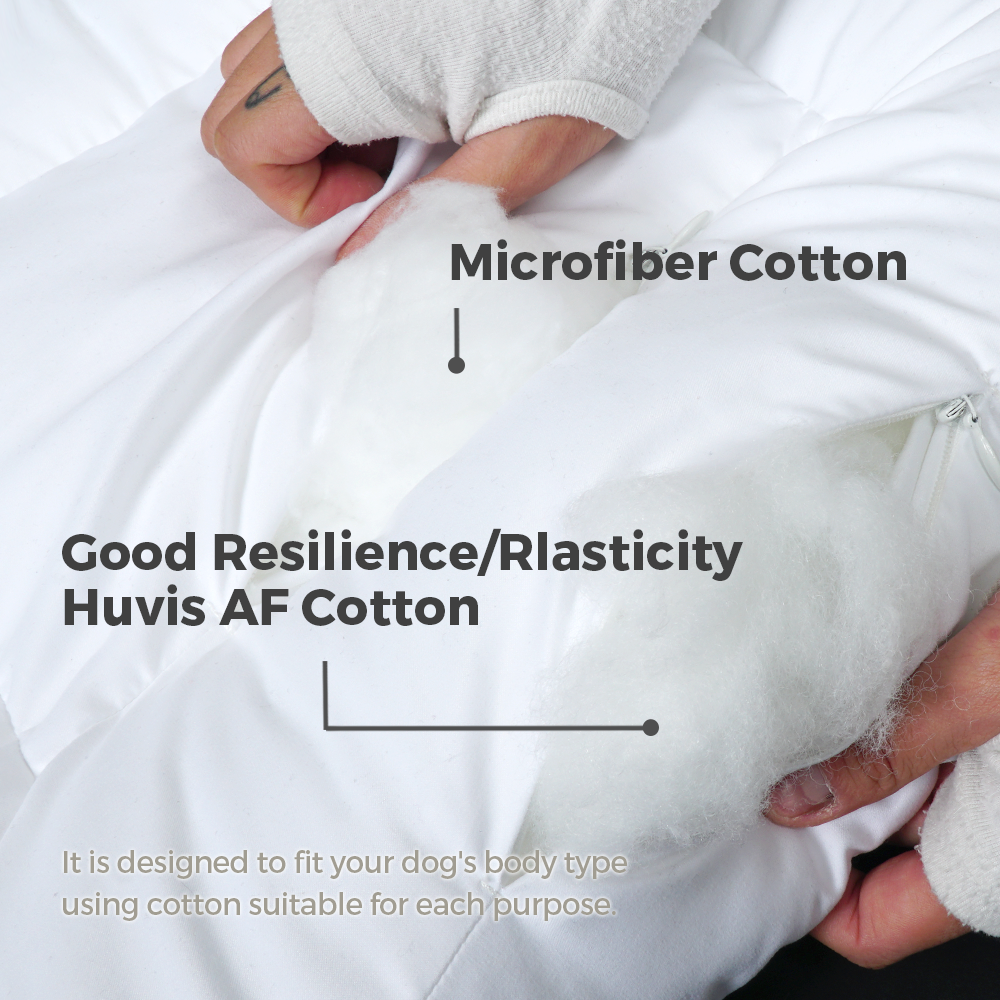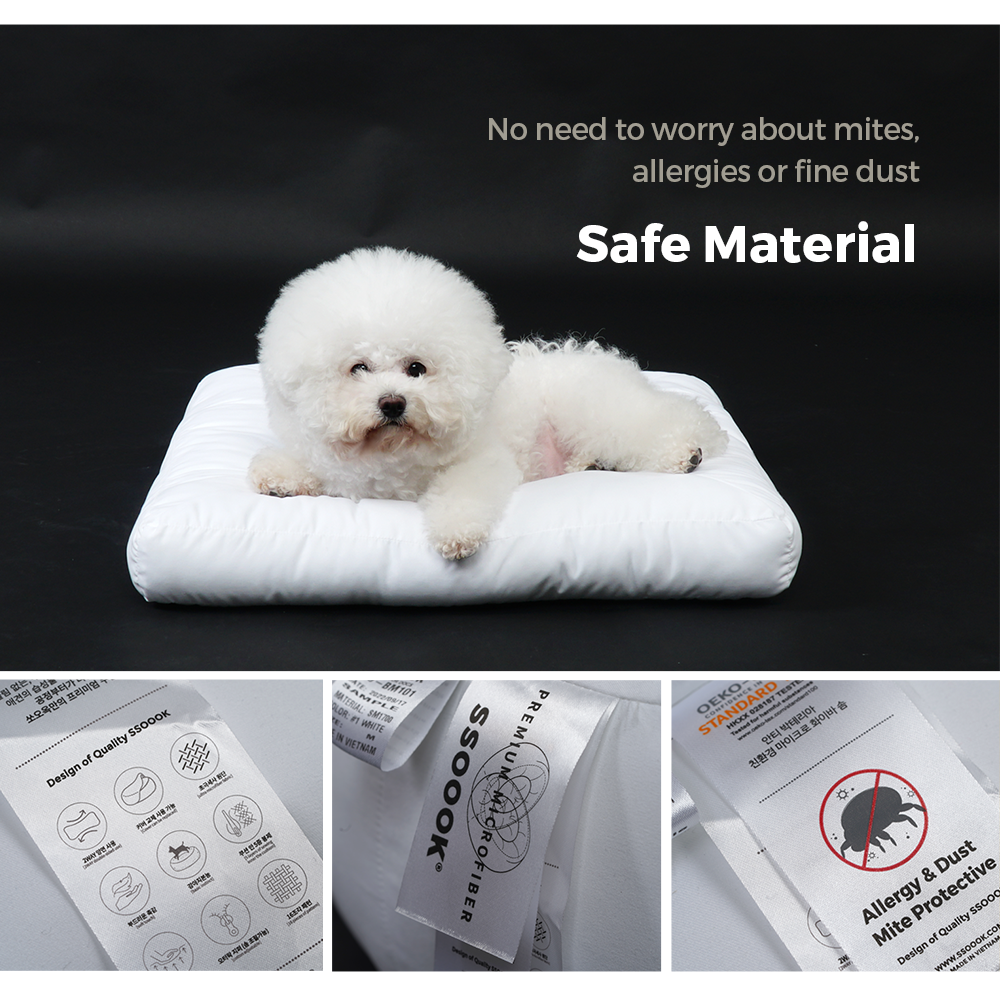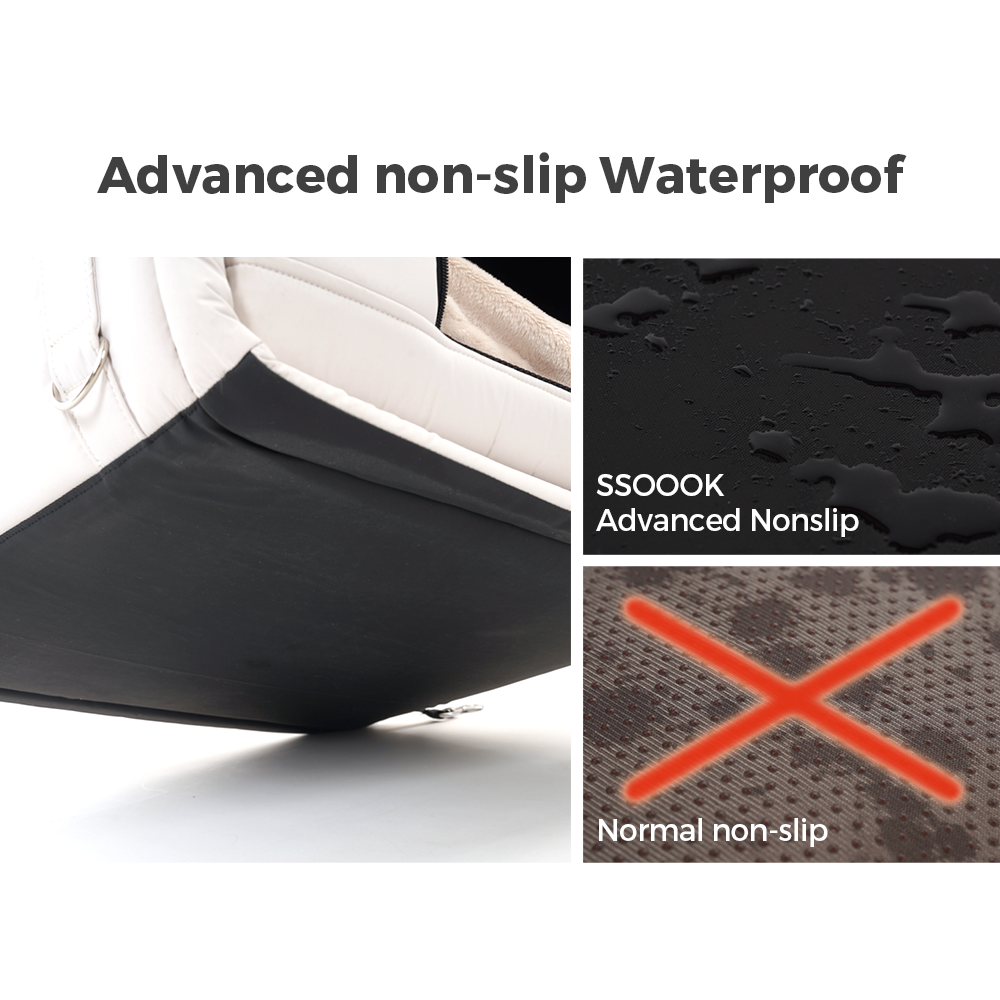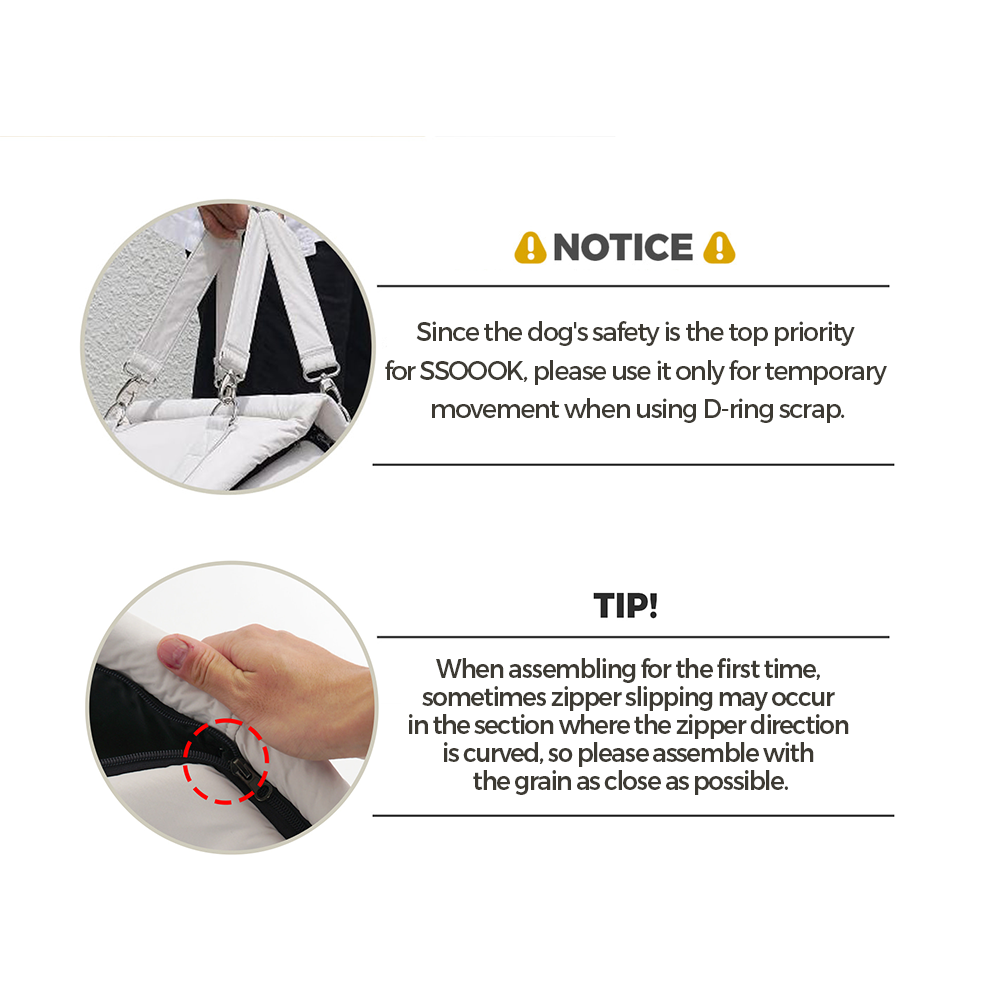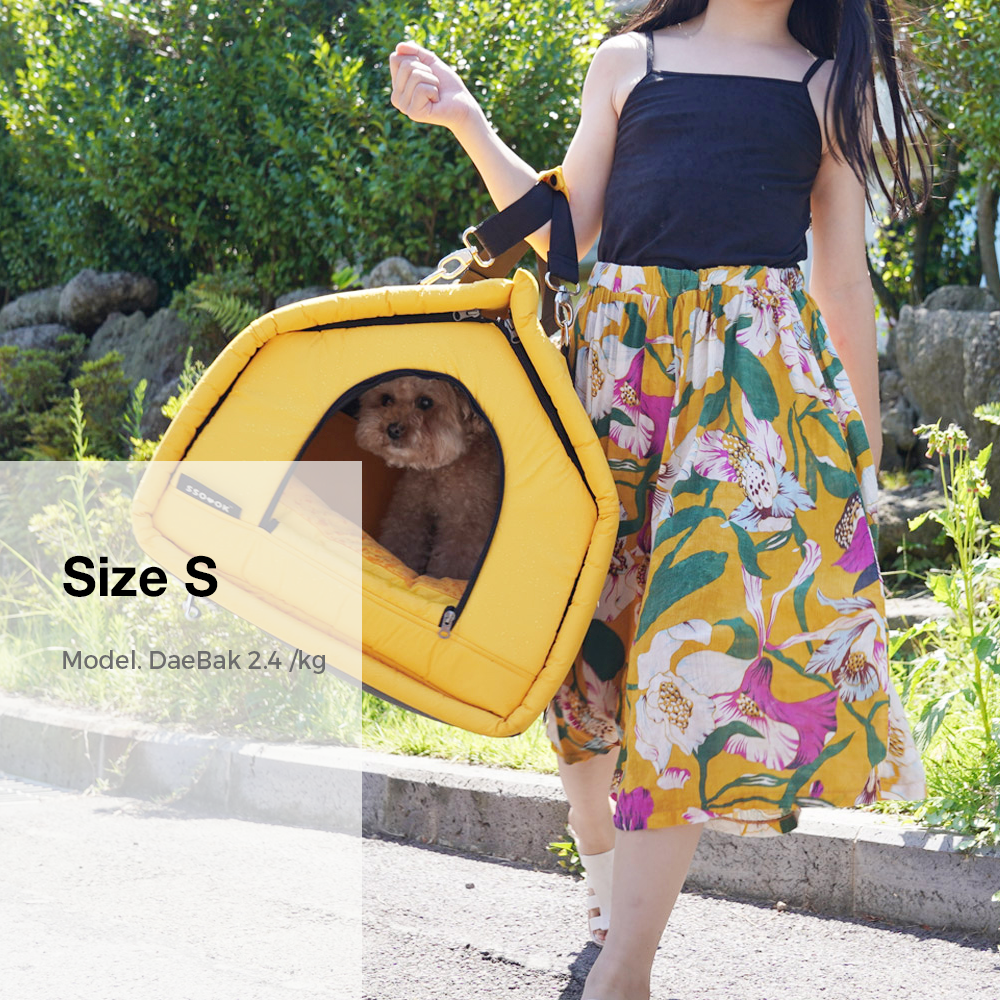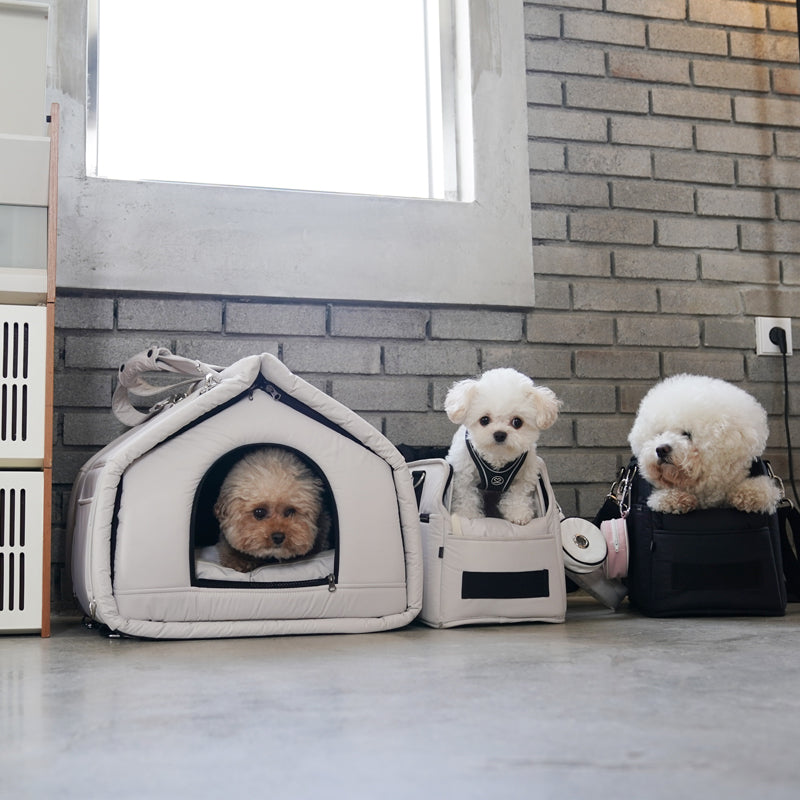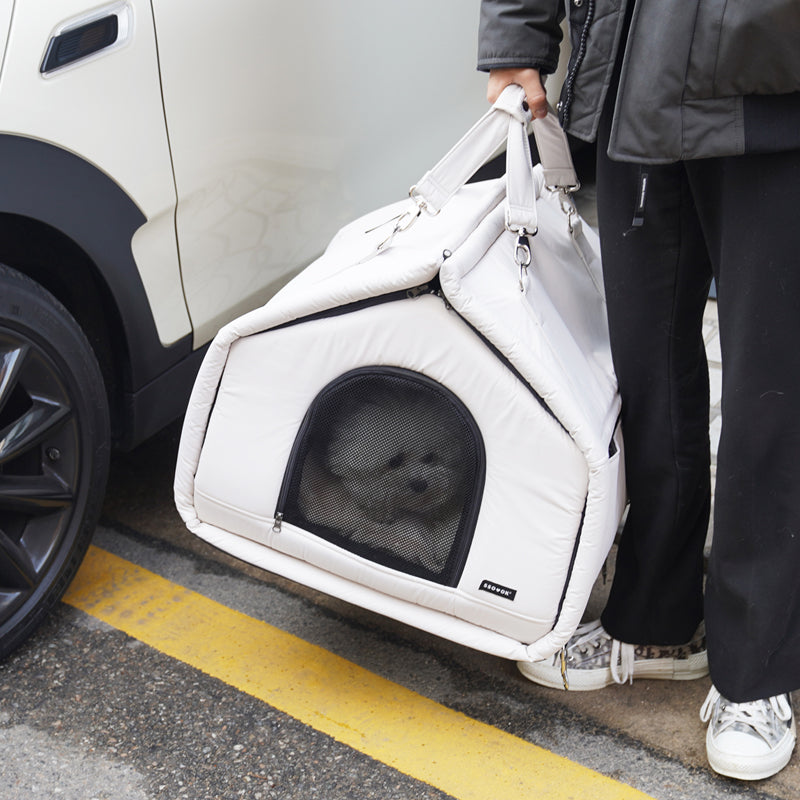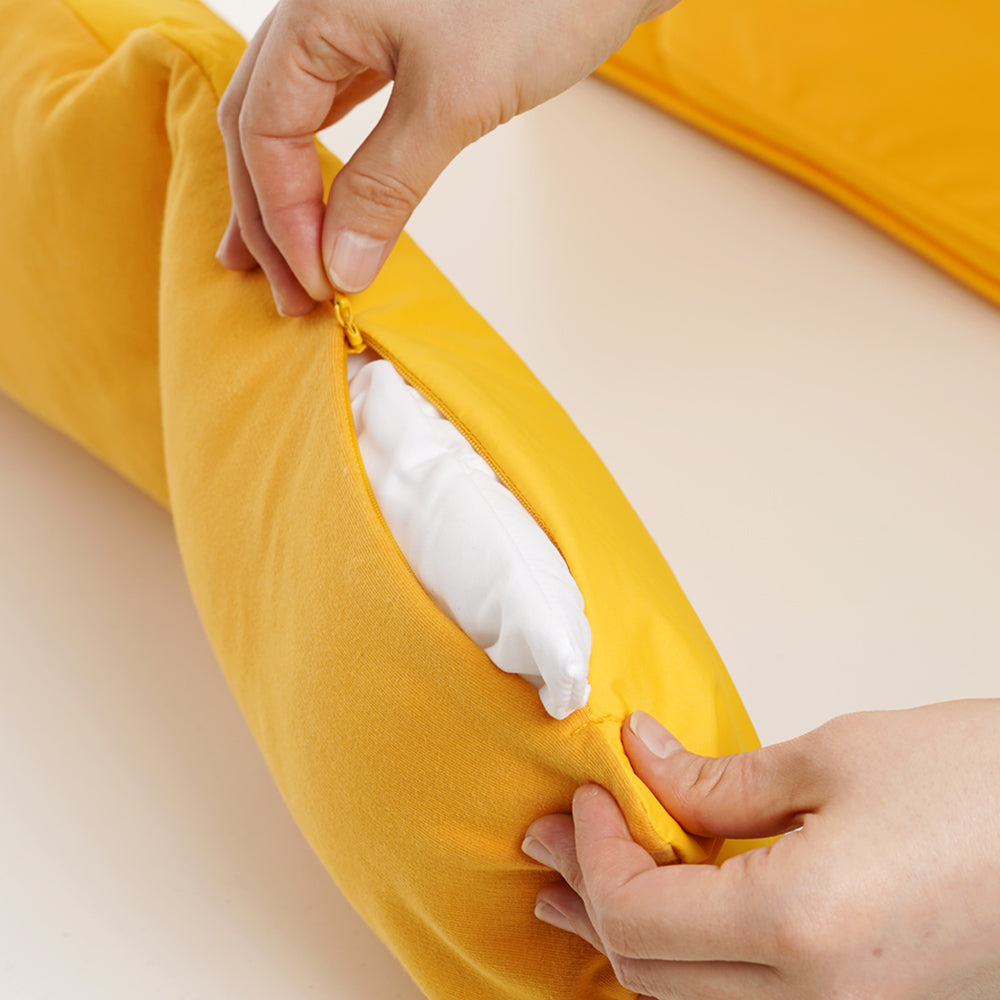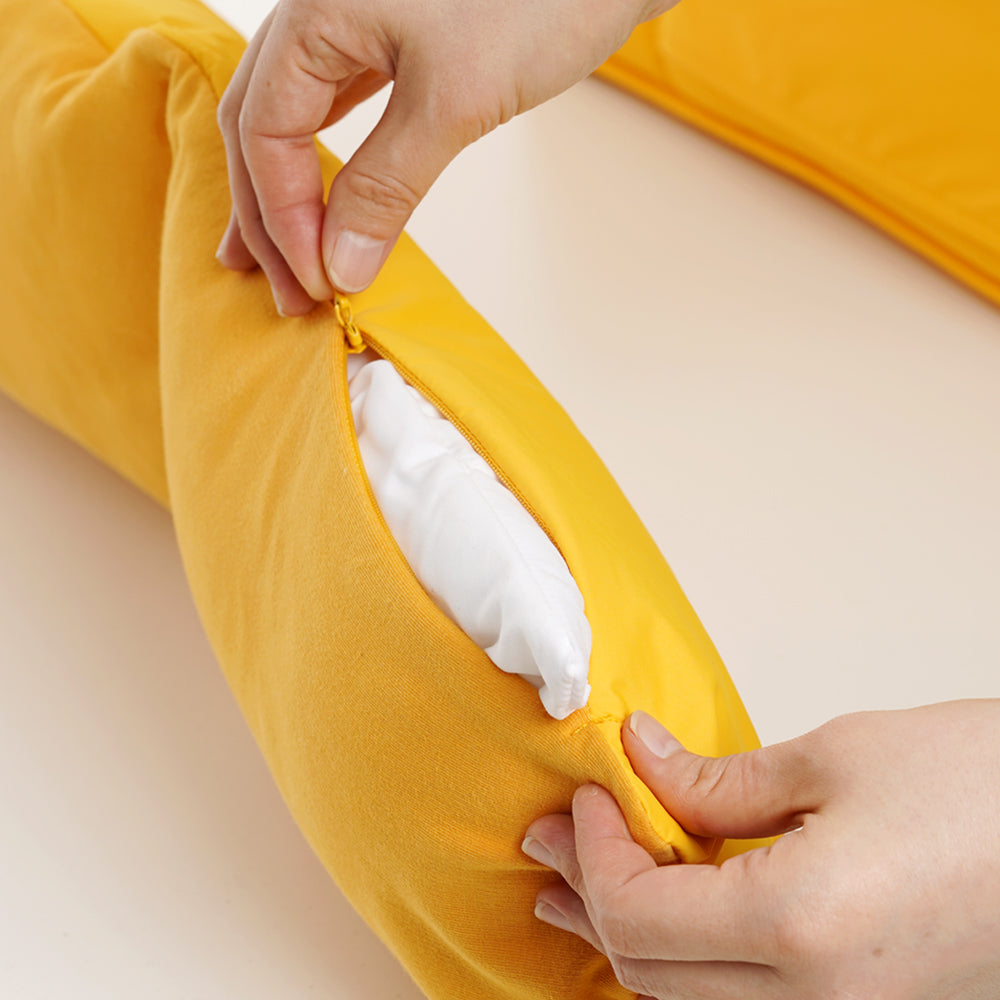 Cozy center cushion
Soft and cozy cushion, adjustable
Open the zipper to adjust the amount of microfiber cotton.
What is MICROFIBER?
MORE →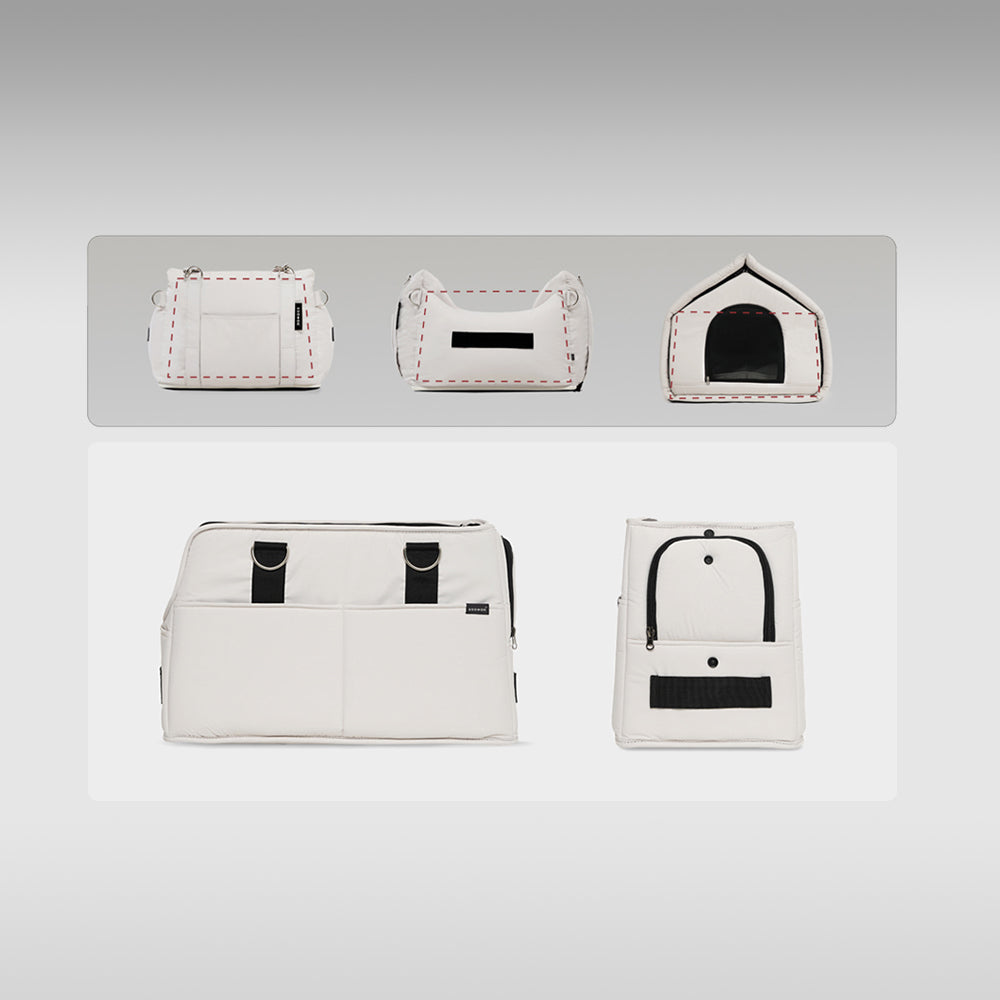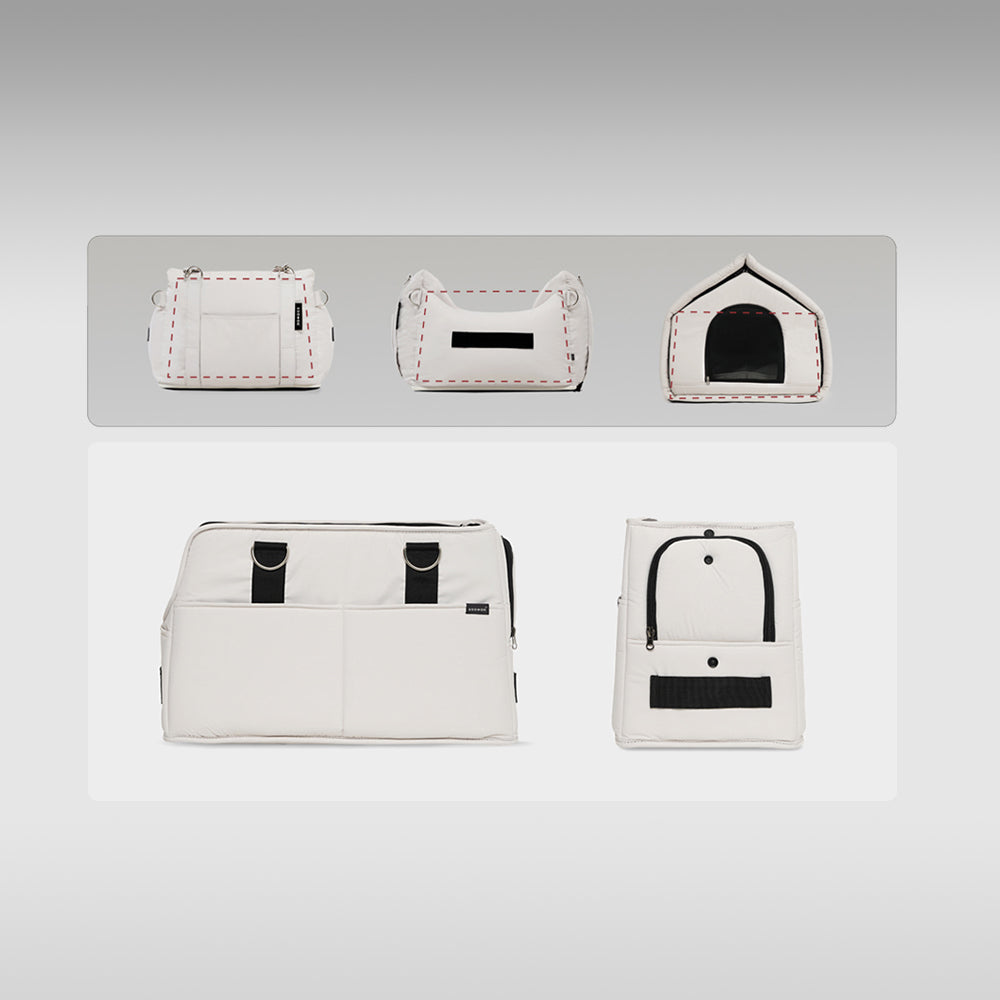 SSOOOK's Only STABLE DESIGN
It is a trapezoid-shaped original design that can provide a sense of stability inherited from the SSOOOK car seat.
A stable design that gets wider as it goes from top to bottom.
View other products in the same line
MORE →
Testimonials





I learned that because the dog is comfortable, it is also comfortable for the dog owner!⠀

beauty__som2
Because it has been certified by a European eco-friendly certification agency,
You can trust and use it!

hyekkowool
#SSIZE#YellowYellow💛🙃⭐️🍋#It goes well with you❤️

Let's go on a trip on SSOOOK✈️

spring_2021_04_26
It's a #TransformationGeniusBag♡ It can be used as a car seat in the car, or as a bag in a restaurant, so you can stay in the same comfortable position wherever you go..

bodeum_0809
I wonder where it goes🐶
Let's run~~~~🚙☀️

the_moong