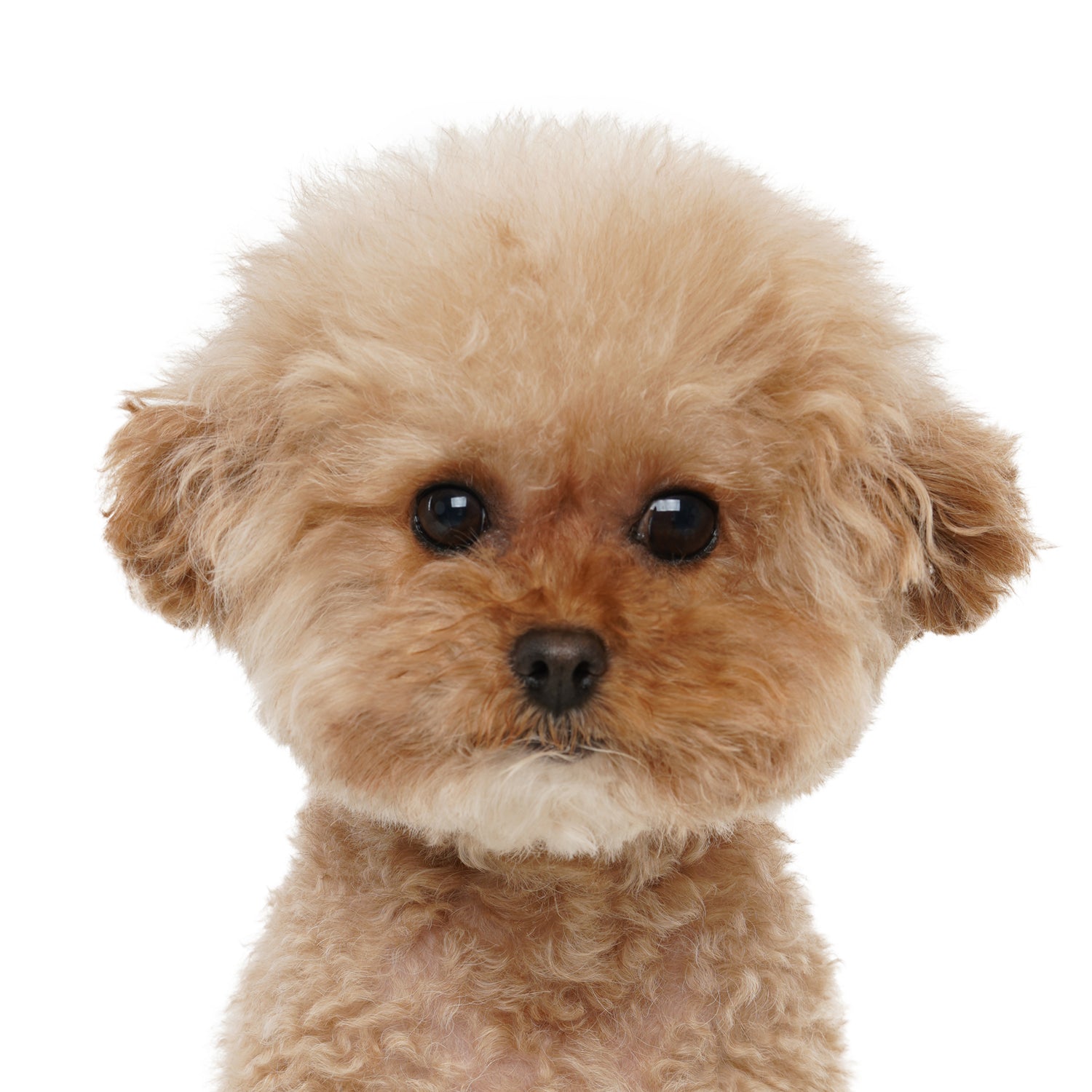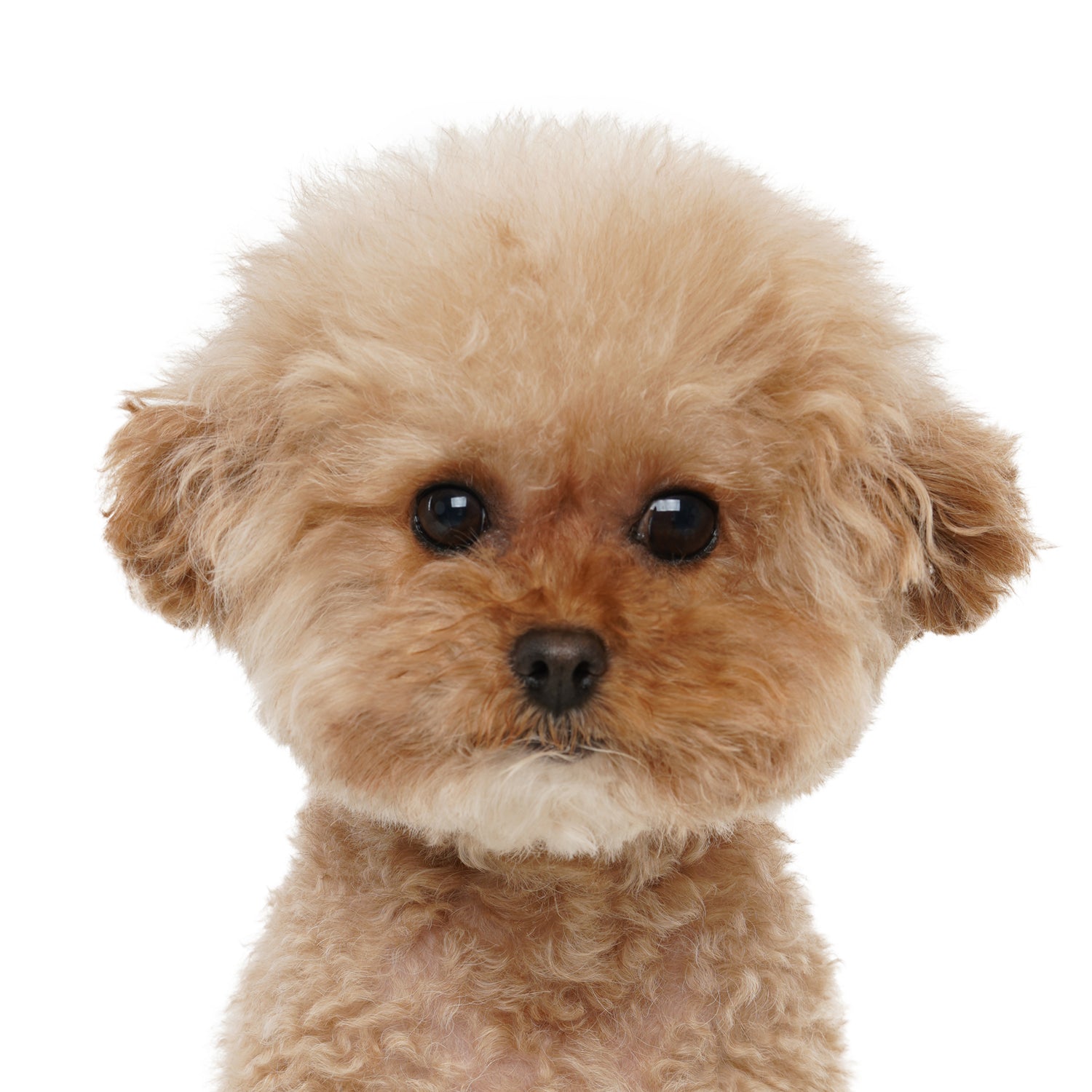 DaeBak
Poodle / 2.4 kg
Neck : 7.9 in
Chest : 13 in
Length : 8.7 in
Small dog.
It has a square, aristocratic appearance, proper balance,
and a dignified attitude.
The body is slim and muscular, and the limbs are longer
than those of other dog breeds.
visit model's SNS
Comment
Daebak use SM for Clothing and S for Supplies.
Wear Size - " 2XL "
Walk Size - " 2XL "
Carry Size - " L "
Home Size - " L "
Other Models
Ambassadors
Become an ambassador to spread SSOOOK and Puppy Angel to those who love companion animals. Please join us in making essential items with SSOOOK and Puppy Angel.
Apply for SSOOOK X PUPPY ANGEL's AMBASSADOR now.
Please contact us via ssoook@ssoook.com email or @ssoook.official Instagram.
Ambassadors in action View→